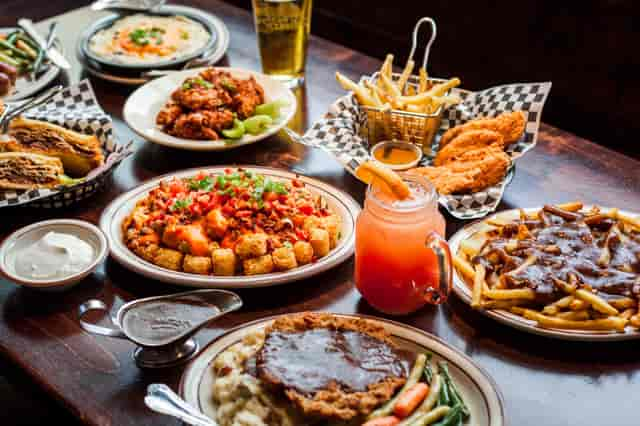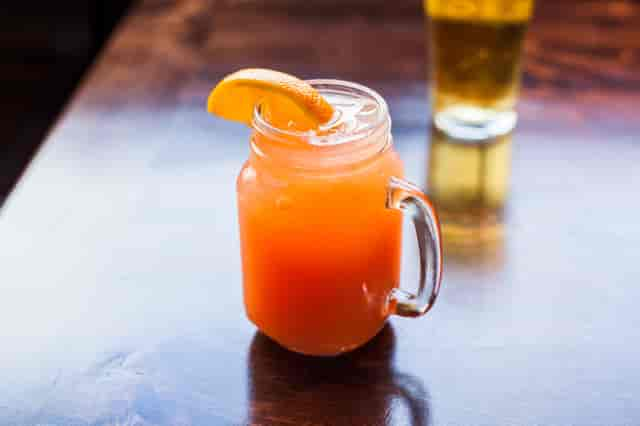 Daily Menu
Become a VIP
Sign up and Enjoy 10% off on your next visit!
Menu
Specials
These New Creations are available for a Limited Time. Enjoy!
Family Feast
Signature dishes created to feed your family! Each is presented Hot and READY to eat, and EASILY will feed SIX! Enjoy!
Grill & Chill BBQ - Family Style
The Complete Meat and Potatoes meal for your family. Individually vacuum sealed 6 oz. USDA Choice, Center Cut Top Sirloin Steaks, ready for you to grill with our house seasoning & Oliver's Steak Butter. Fully cooked Russet Baked Potatoes, with ALL the Fixins. Caesar Salad, ready to toss and serve. Rustic French Bread, ready to Toast or Heat & Serve. Packaged for Four or Six…It's up to you!
Feeds 4
$42.99
Feeds 6
$62.99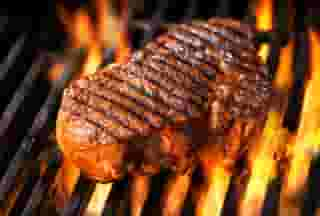 House Favorites
All entrees come with a complimentary basket of our famous warm, cheesy, dill dough.
Entrée Salads
Dressings: Ranch, 1000 island, bleu cheese, vinegar & oil, honey mustard, balsamic vinaigrette and Italian.
Sandwiches, Grinders, & Wraps
All sandwiches come with your choice of fries, tots, coleslaw, or naughty mash.
Substitute 'O' Rings for just $2.
Pizzas & Flatbreads
All of our signature pizzas are 12". Substitute Artisan Flatbread or Gluten Free dough for $1.00