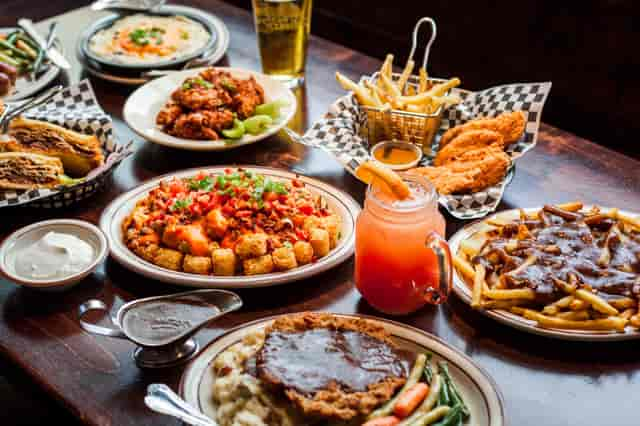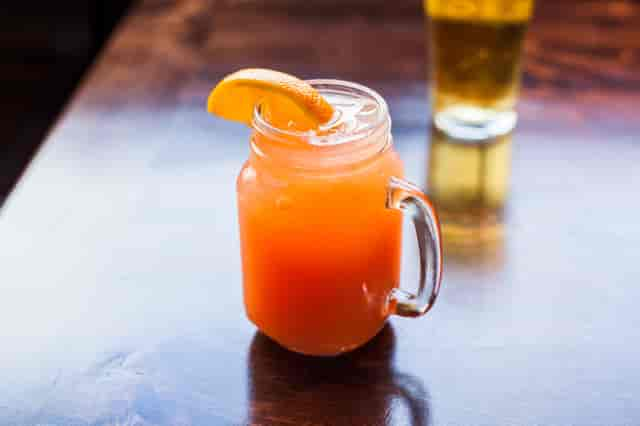 Daily Menu
Become a VIP
Sign up and Enjoy 10% off on your next visit!
Menu
Specials
These New Creations are available for a Limited Time. Enjoy!
Family Feast
Signature dishes created to feed your family! Each is presented Hot and READY to eat, and EASILY will feed SIX! Enjoy!
Pearl Street Tacos - Family Style
$39.99
Our Signature Street Tacos, served Family Style. Your choice of Carnitas Pork, Southwest Chicken, or Seasoned Ground Beef, served with White Corn Tortillas OR Flour Tortillas. We're throwing in ALL the toppings; Oliver's Pico de Gallo, Avocado Crema, Grated Cotija, Sour Cream, Salsa, Shredded Lettuce, and Fresh Limes. Every Night is Taco Night!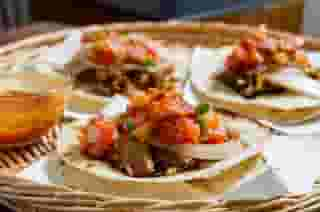 Featured
House Favorites
All entrees come with a complimentary basket of our famous warm, cheesy, dill dough.
Entrée Salads
Dressings: Ranch, 1000 island, bleu cheese, vinegar & oil, honey mustard, balsamic vinaigrette and Italian.
Sandwiches, Grinders, & Wraps
All sandwiches come with your choice of fries, tots, coleslaw, or naughty mash.
Substitute 'O' Rings for just $2.
Pizzas & Flatbreads
All of our signature pizzas are 12". Substitute Artisan Flatbread or Gluten Free dough for $1.00