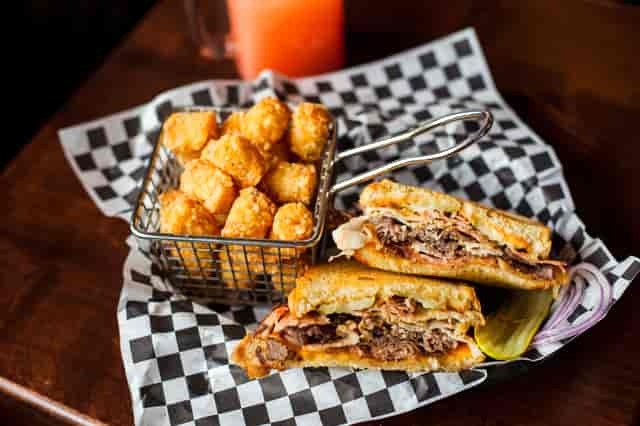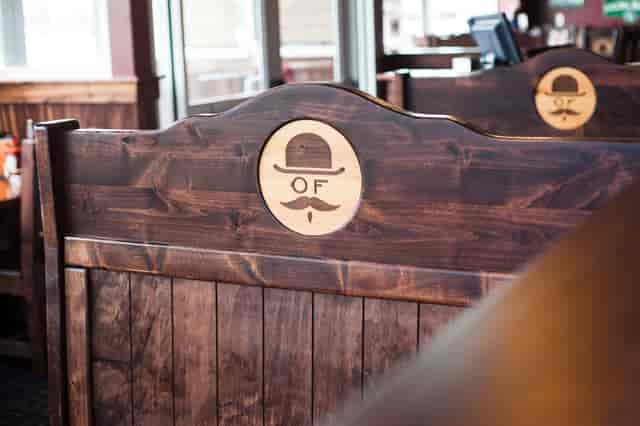 Oddfellas Tacoma
Relax...It's a pub! Have a sense of humor!
Welcome to Oddfellas Tacoma
All are welcome here from -- families and foodies to winos and beer geeks -- so come as you are, and we'll take care of the rest. Comfortable and casual, we're not known for taking ourselves too seriously, so get a good sense of humor or get out. But really, relax, it's a pub grab a drink...or three, and have a good time.
Oddfellas - Tacoma
5741 North 26th Street
Tacoma, WA 98407

Hours
Monday - Friday:
11:00 am - 8:00 pm
Saturday - Sunday:
7:00 am - 8:00 pm