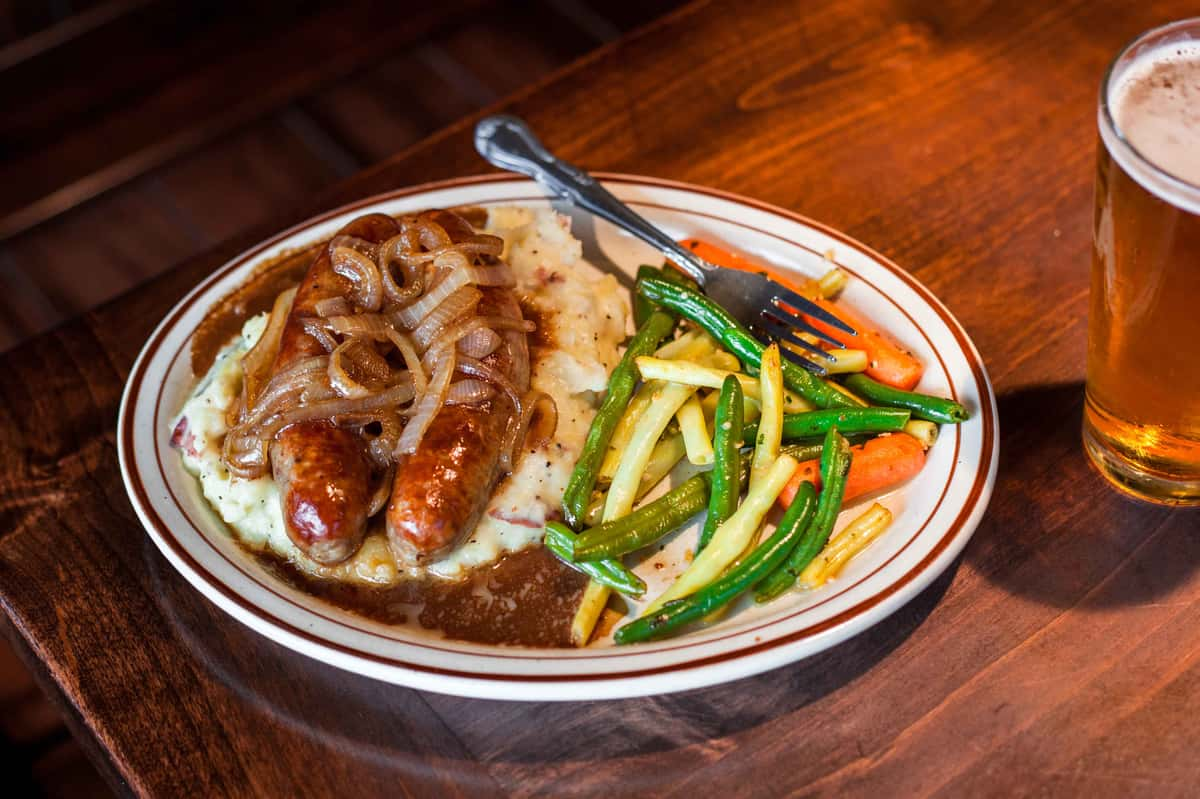 Happy Hour
Become a VIP
Sign up and Enjoy 10% off on your next visit!
Happy Hour Menu
What Happy Hour is ALL About!
Oddfella's is ALL ABOUT Happy Hour. 25 Craft, Domestic, and Import Beers on Tap.
$5 Drafts $4 Wells $6 Bites

Monday - Friday from 3p to 6p Sunday ALL DAY!

Don't forget to ENJOY A HAPPY ENDING HERE!
Monday - Saturday 8p - Close
6 Bites for $6
Join us for the same fabulous recipes at special prices and portions!
Happy Hour Drink Specials